Customer Reviews
Write a Review
Ask a Question
02/06/2020
Bonnie S.
United States
It really works!
When I first got on, it wobbled so much I thought this will never work. After three days though I finally was able to balance and I could tell the difference walking upstairs without a handrail. I am very impressed with this piece of equipment. I know it is a little on the expensive side but it was worth every penny.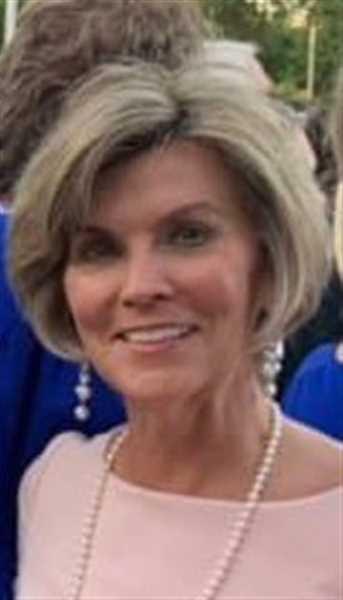 02/06/2020
Cybele W.
United States
Great invention!
I bought this for my 81 year old mother who has a broken hip and has become extremely weak and has poor balance. We have just started with the first 3-4 simple exercises and the board is so safe and stable yet gives her the perfect workout at her level. I am grateful to you for developing something like this that I can work with my mom at home - maybe I will be able to keep her around longer!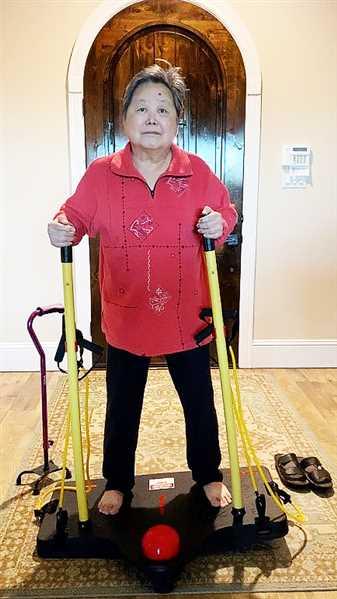 11/18/2019
Betty B.
United States
This 60uP IS amazing!!!
The 60uP board IS AMAZING just like Bob Eubanks says! I am using it every day (if possible) and my balance has greatly improved. I noticed after a week or so of using the beginner's routine that when I was standing in one place, my feet felt like they were rooted in the ground like tree roots and my legs felt like they were sturdy tree trunks. My body weight was so balanced! It happened gradually, too, without any pain in my muscles. I am now switching between the intermediate and advanced routines so my upper body will get strengthened as well as my legs and am looking forward to seeing more videos on YouTube. The only thing I don't like about the board is having to switch the poles in order to use the bands. Sometimes I have difficulty in putting the pins in and through the holes. I have trouble with my lower back, so I can't lean over like Dan shows in the video, so I have to squat down on the floor to move the poles. I wish they were easier to move. However, I still am giving the 60uP board a five star rating because if you are consistent with using the board every day, you WILL see results and will see them fairly quickly. It IS amazing and I am very glad that I invested in the 60uP board for my health and my husband's health.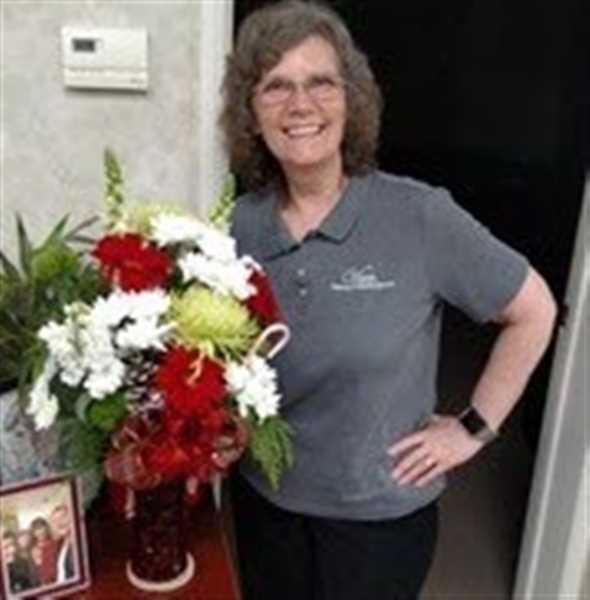 04/02/2020
Helen R.
United States
60UP Balance Board
I highly recommend this board. Using it four times, my son noticed a mark improvement in my walking outside. I recommended this to my physical therapist, after seeing the video, she will purchase one for her clinic.60UP .I am very pleased with my results at this time.
03/28/2020
Mark C.
United States
87 Year-old Mom Improving Balance
My 87-year old Mom is using it and improving her balance. She enjoys following the training video. Thanks 60up
03/25/2020
STEPHEN R.
United States
Restore my balance
It's a very well made piece of equipment.
03/25/2020
Carol C.
United States
Balance Board
I've just really been able to start using it, but so far I'm very pleased. I'm looking forward to getting into a routine.
03/22/2020
Martin S.
United States
Balance Board
so Far so Good seems to have good effect